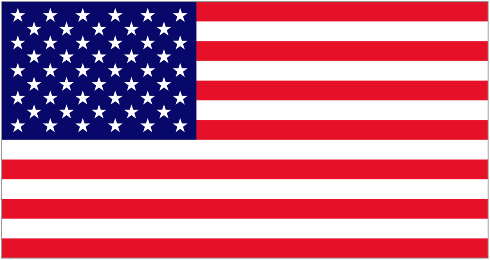 The Director of the Cultural Center of Kazakhstan, Alia Alhan, invites all families who have adopted from Kazakhstan to celebrate the Kazakh Culture in NYC.

Date: March 8th, 2014.
Time: 4:00pm
Place: 244 West 54th Street, NYC (between 8th Ave and Broadway in Manhattan)
On the agenda...Dombra playing, traditional light refreshments, and activities for the children. While the event is free, there is limited space. If you are interested in attending with your family, please email ccknewyork@gmail.com.
As a parent of two Kazakh children, I have found these events to be wonderful to connect with other families. If you attend, please let us know how you enjoyed it!